Anafi
Anafi is still something of an insider's tip of the Cyclades, since this island has not yet been particularly developed for tourism and is only served by a few ferries. If you still dare to come here, you will be welcomed by a warm and honest hospitality and (almost) untouched nature. If you are looking for big shopping opportunities and parties, you won't find them here - life on Anafi is rather contemplative and modest, but equally beautiful and authentic.
Ferries and ferry port in Anafi
Weather in Anafi
Der Wetterbericht für Anafi am 26.05.2022: tagsüber wird durchschnittlich eine Temperatur von 21 °C erreicht, nachts kühlen die Temperaturen auf bis zu 19 °C ab.
25°
22°
26°
24°
27°
22°
22°
19°
22°
19°
24°
22°
Tours & Attractions
Santorini: Private RIB Rental with Boat License or a Skipper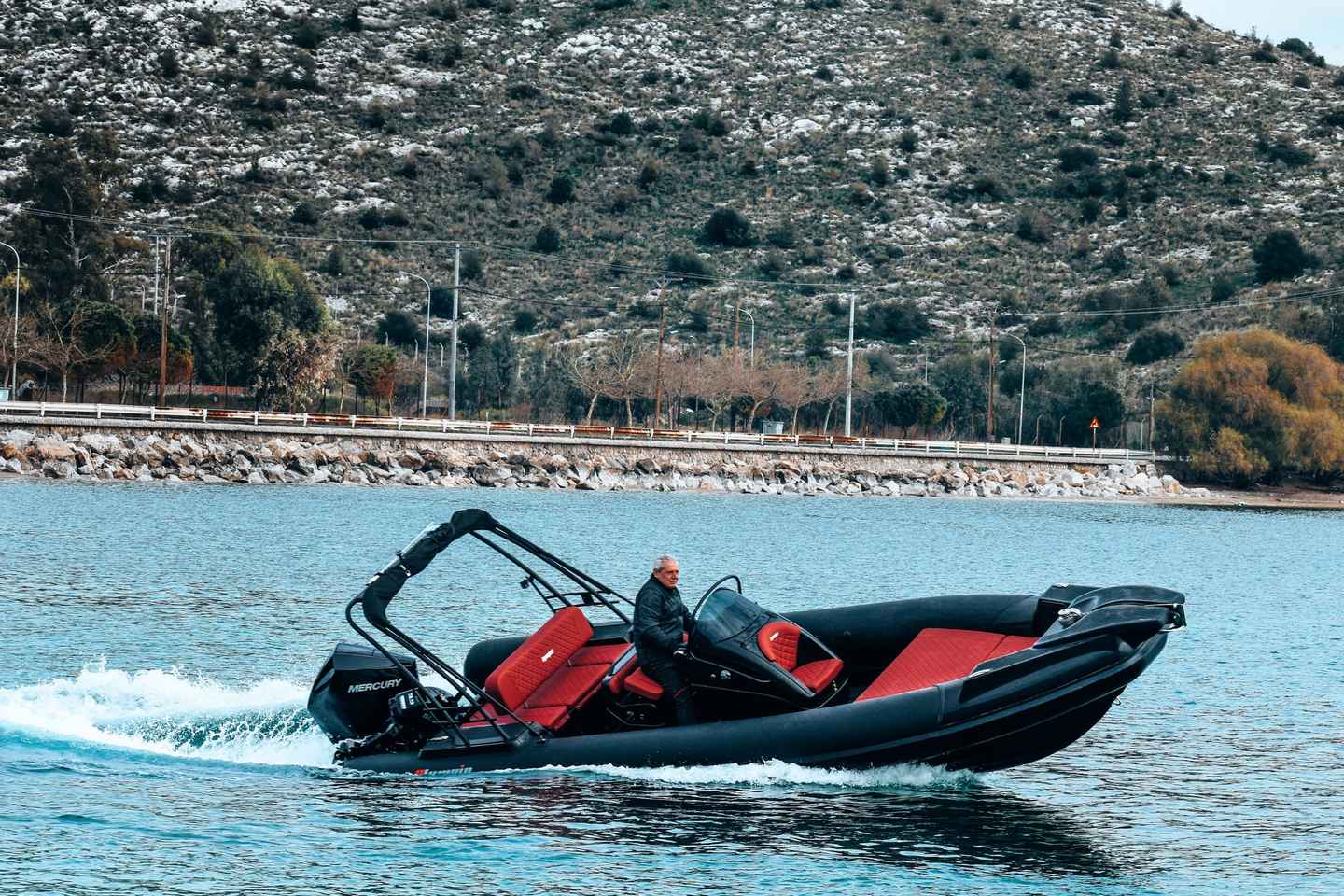 Privately rent a brilliant RIB with a 225hp Mercury outboard engine on the south coast of Santorini with your boat license or with a skipper and spend a day cruising with your family or friends.
Athens: Acropolis, Hidden Gems and Plaka Guided Tour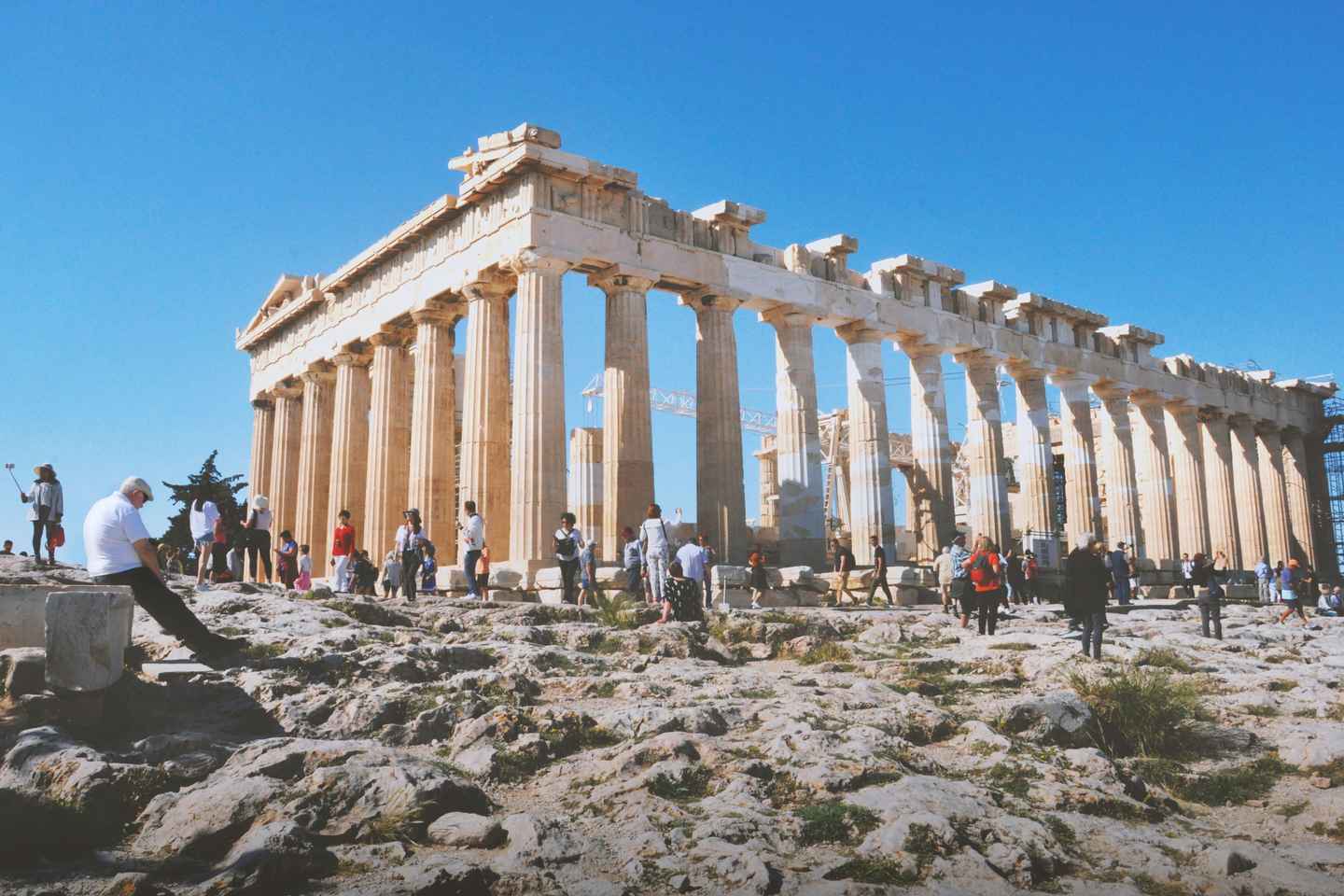 Join a local guide for a walking tour in Athens and get introduced to the Acropolis monuments and Parthenon Temple. Discover Athens' most picturesque and beautiful neighborhood, Plaka.
Cities and places near Anafi