Bru
Bru is a village in the Norwegian province of Rogaland, about 305 km west of the capital Oslo. Bru belongs to the municipality of Stavanger and has about 260 inhabitants.
Activities & Sights
Tours & Attractions
From Stavanger: Preikestolen (Pulpit Rock) Guided Hike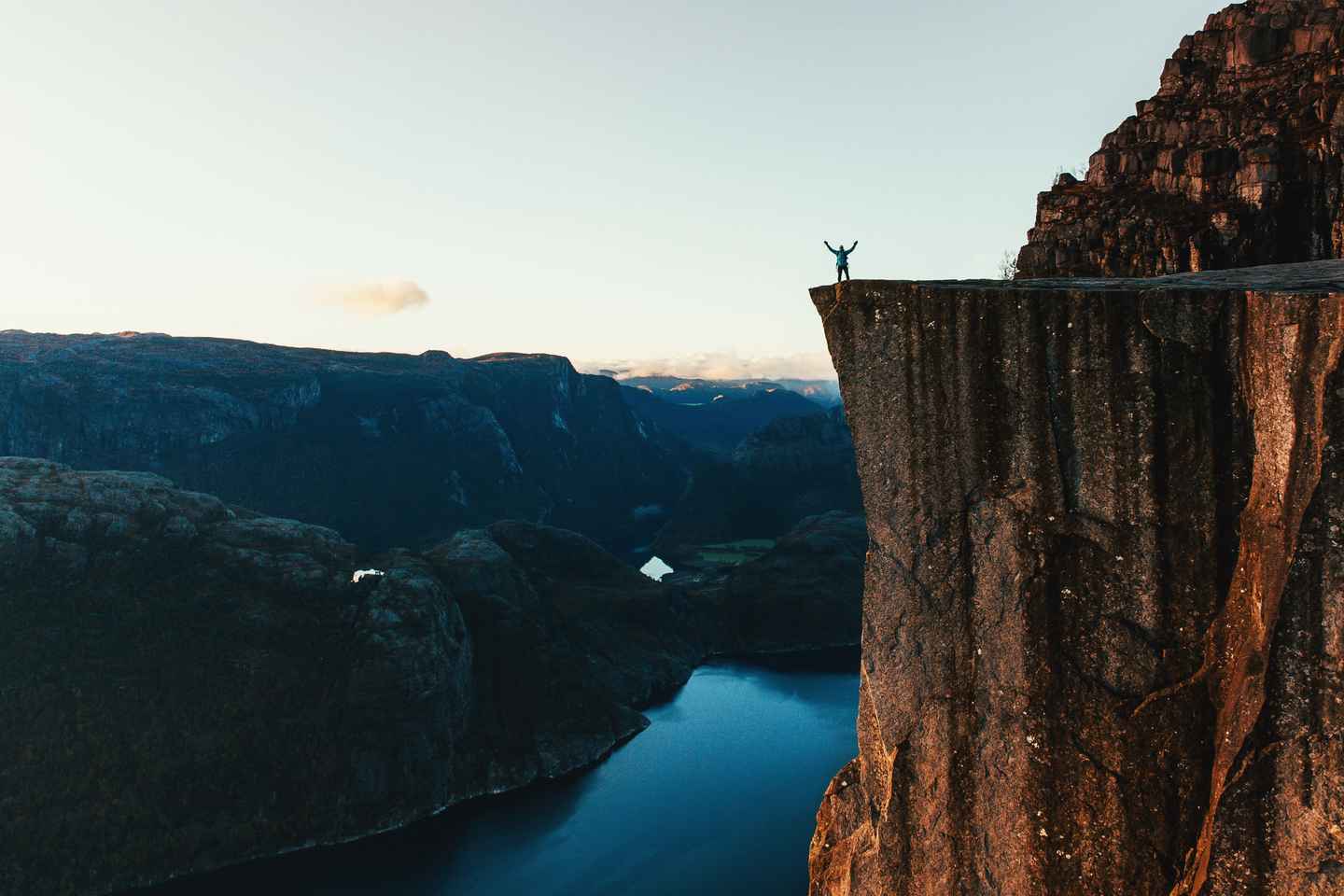 Get back to nature and hike well-marked trails to the steep rock of Preikestolen. Get stunning views of the blue fjord of Lysefjorden and the Kjerag plateau along the way.
Stavanger: Waterfalls Rocks and Caves Cruise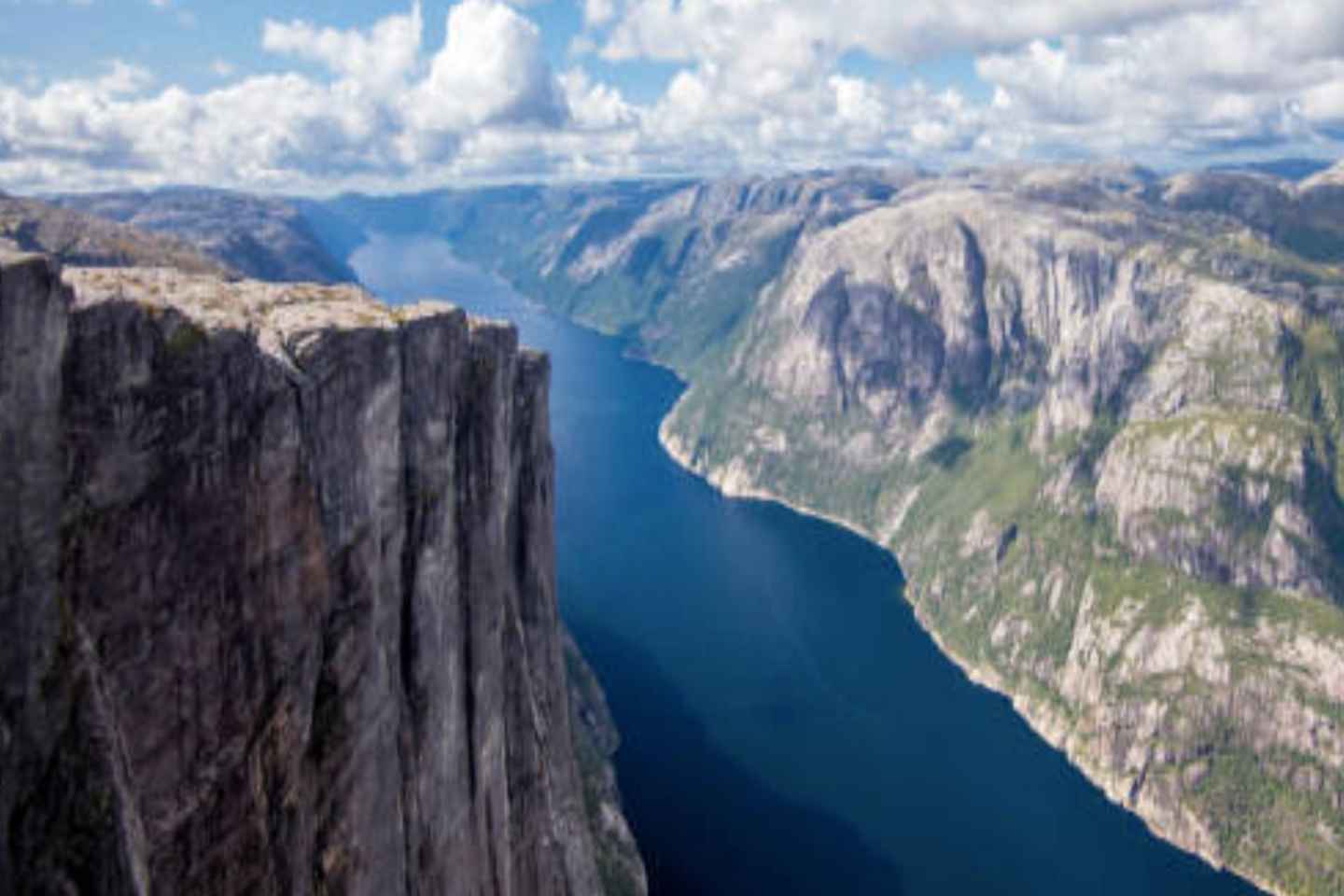 A popular boat tour of Stavanger allowing you to experience the stunning fjords, Pulpit Rock, waterfalls, and idyllic islands. From the convenience of a boat, you can take in the Norwegian wilderness in comfort and ease.
Stavanger: Guided Hike to Kjerag Kjeragbolten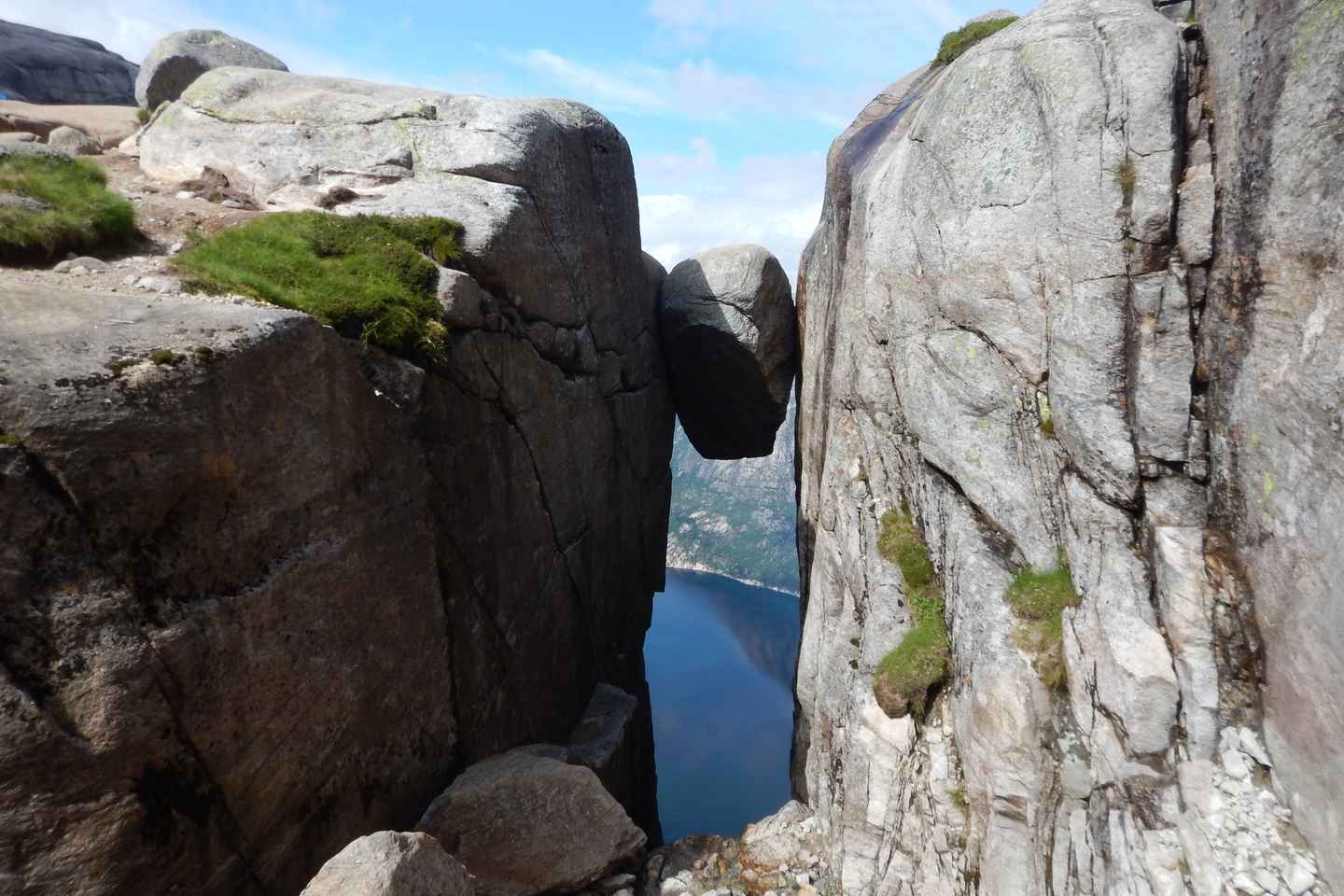 Join a hike to Kjerag and enjoy the view from the majesty of Lysefjord. You can even dare to stand on the boulder if you wish, during your free time spent at this picturesque location.
Duration: 13 h| from 116.76 € |
Book now
Stavanger: Guided Winter Hike Pulpit Rock Preikestolen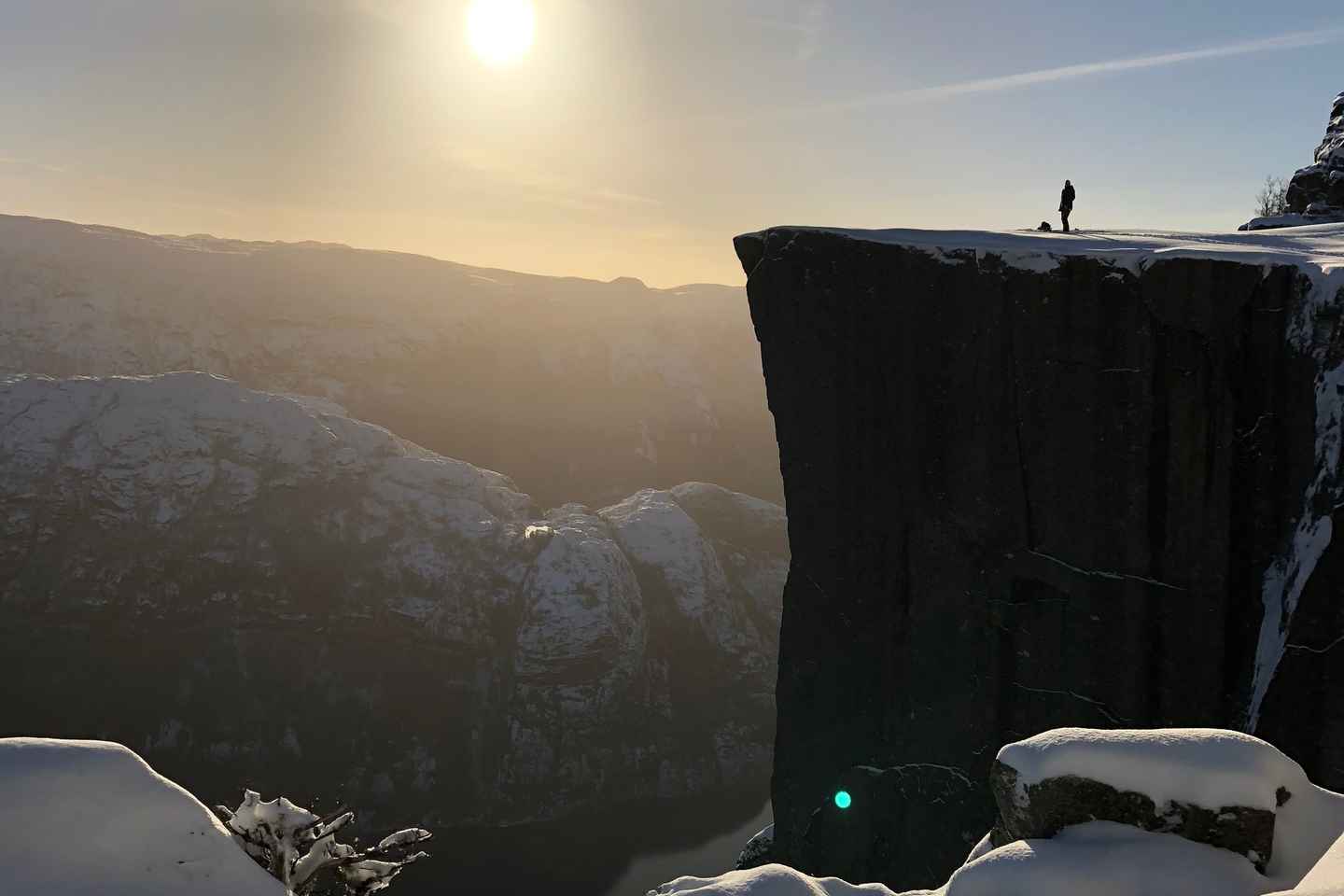 Hike along one of Norway's most popular trails known for its breathtaking views from the top. Admire the views of the stunning Norwegian mountains, winter wonderland scenery, and beautiful fjords.
Stavanger: Customized Private Tour with a Local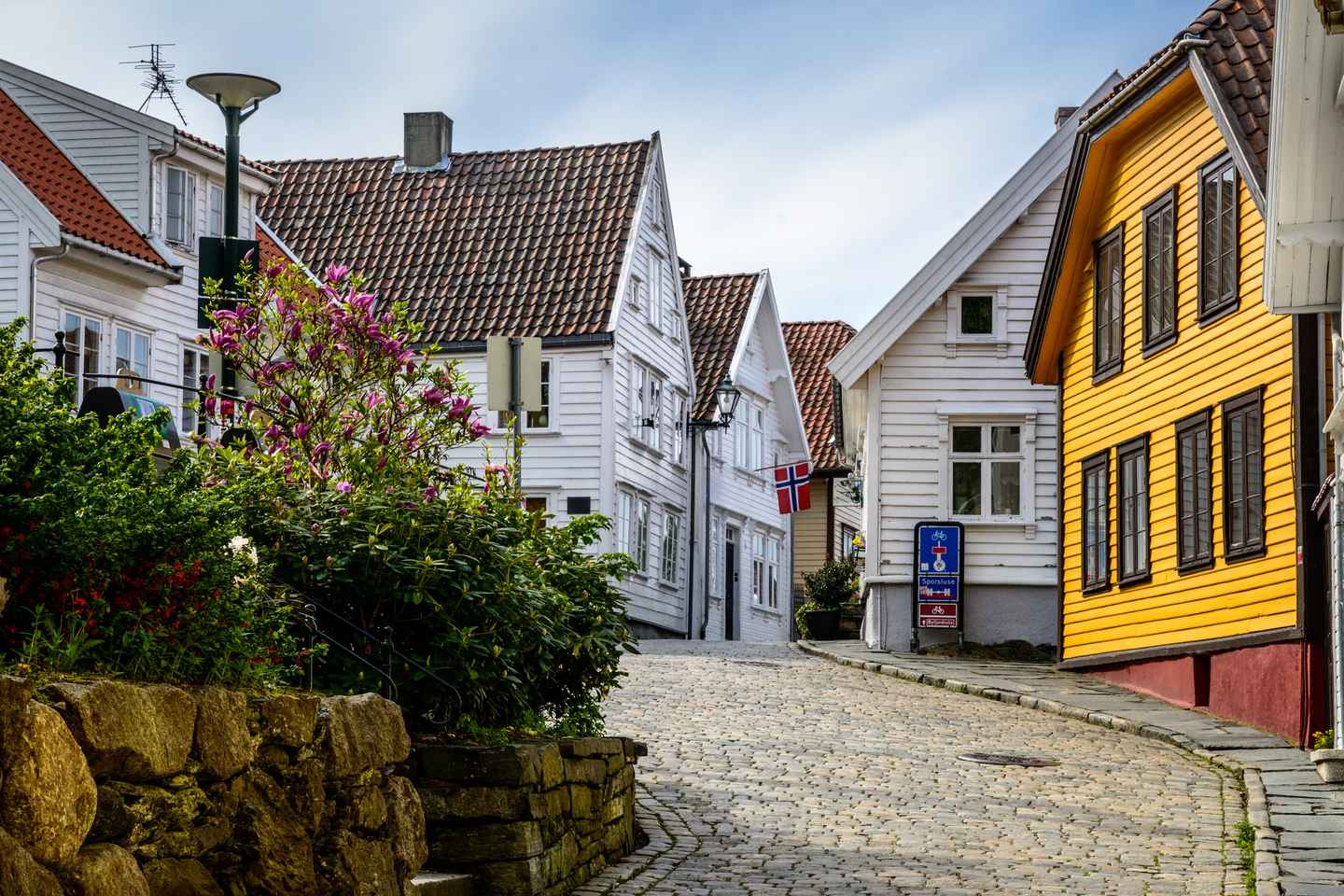 Get to know the city through the eyes of a passionate local. With no set itinerary, customize the tour or leave it up to the local for an insightful introduction to the city. Make travel about the people you meet not just the places you see.
Stavanger: Self-Guided Audio Tour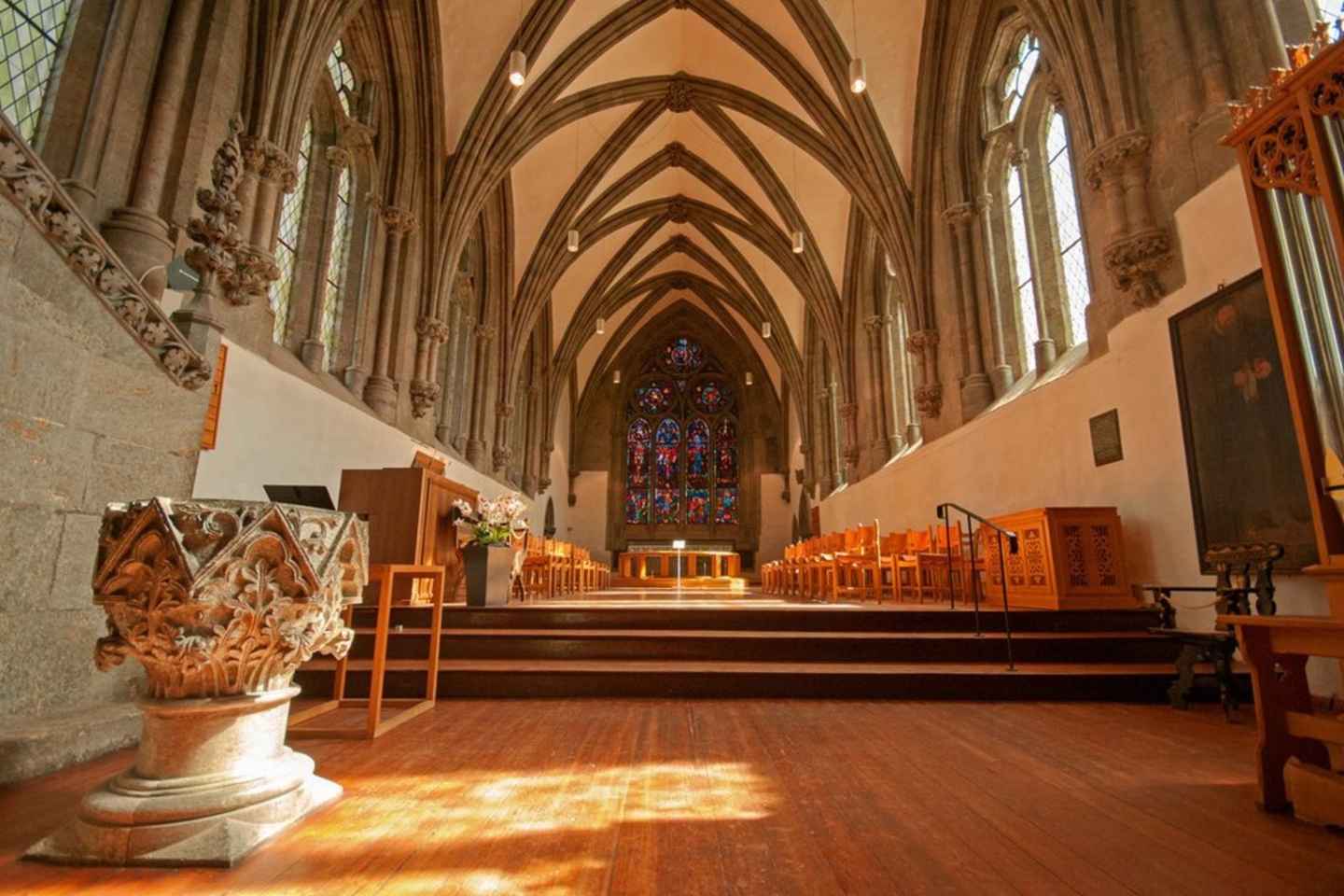 This enchanting audio tour of the quiet seaside city of Stavanger will take you on a fascinating journey through the cultured streets. See sights such as the beautiful Vagen Harbor and the modern Concert Hall at your own pace.
Stavanger: Guided Sunrise Hike to Pulpit Rock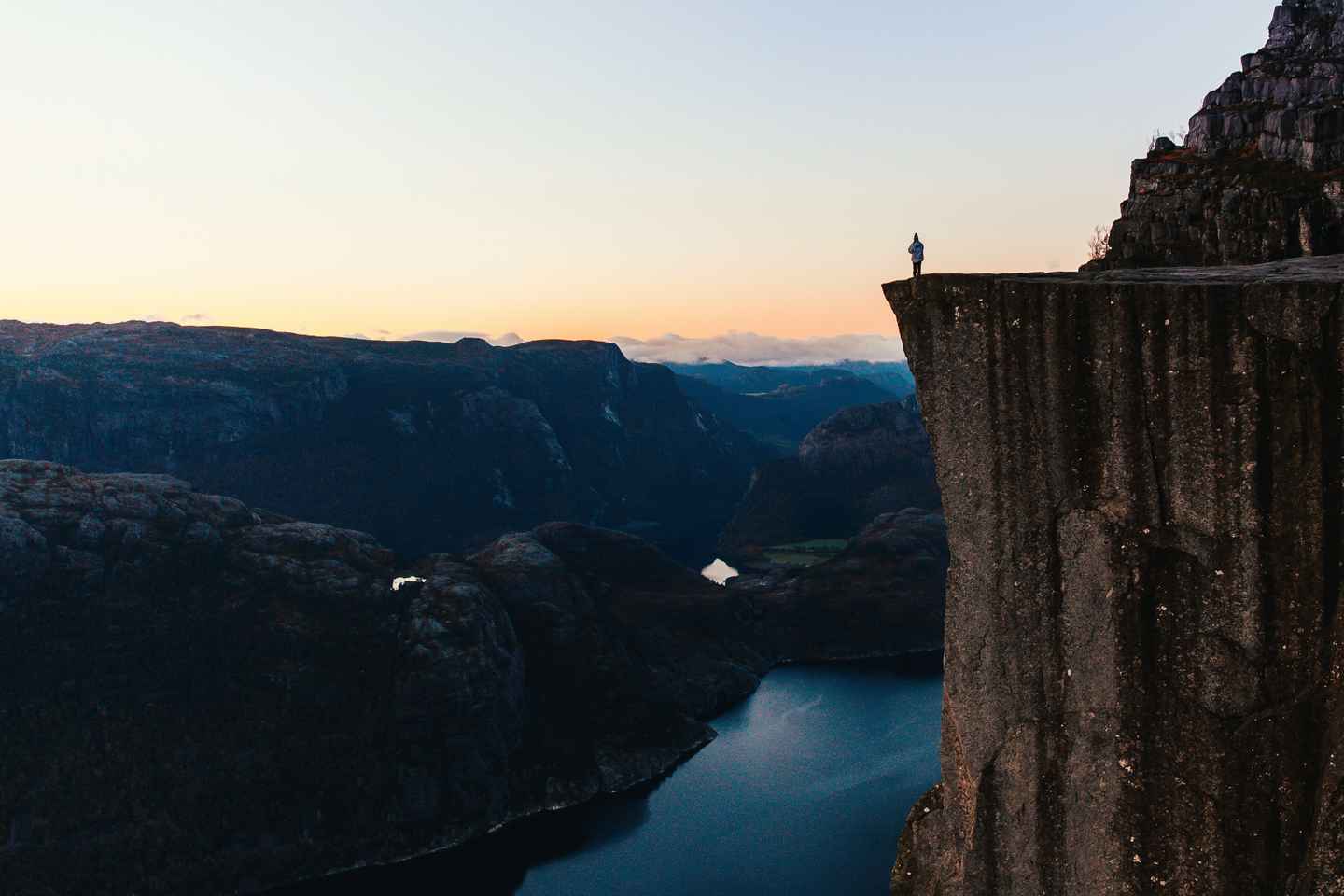 Experience one of Norway's most popular hikes, as you ascend to the top of Pulpit Rock. Join this sunrise hike, which enables you to beat the crowds and experience the sunrise over the mountains from the top of the rock.
Duration: 10 h| from 116.76 € |
Book now
Weather in Bru
Der Wetterbericht für Bru am 03.12.2021: Ganztägig wechselhaftes Wetter. Zwischendurch kann es regnen oder schneien bei Temperaturen von 0 bis 3 Grad und mäßigem Wind aus Ost bis Südost.