Greifswald
Greifswald is a German city in the northeast of the federal state of Mecklenburg-Western Pomerania, around 139 km east of the state capital Schwerin. There are about 59.000 inhabitants living in Greifswald.
Weather in Greifswald
Der Wetterbericht für Greifswald am 24.05.2022: tagsüber wird durchschnittlich eine Temperatur von 10 °C erreicht, nachts kühlen die Temperaturen auf bis zu 7 °C ab.
14°
9°
13°
9°
11°
8°
12°
7°
10°
8°
13°
8°
Tours & Attractions
Baabe on Rügen: Seal-Spotting Cruise in the Baltic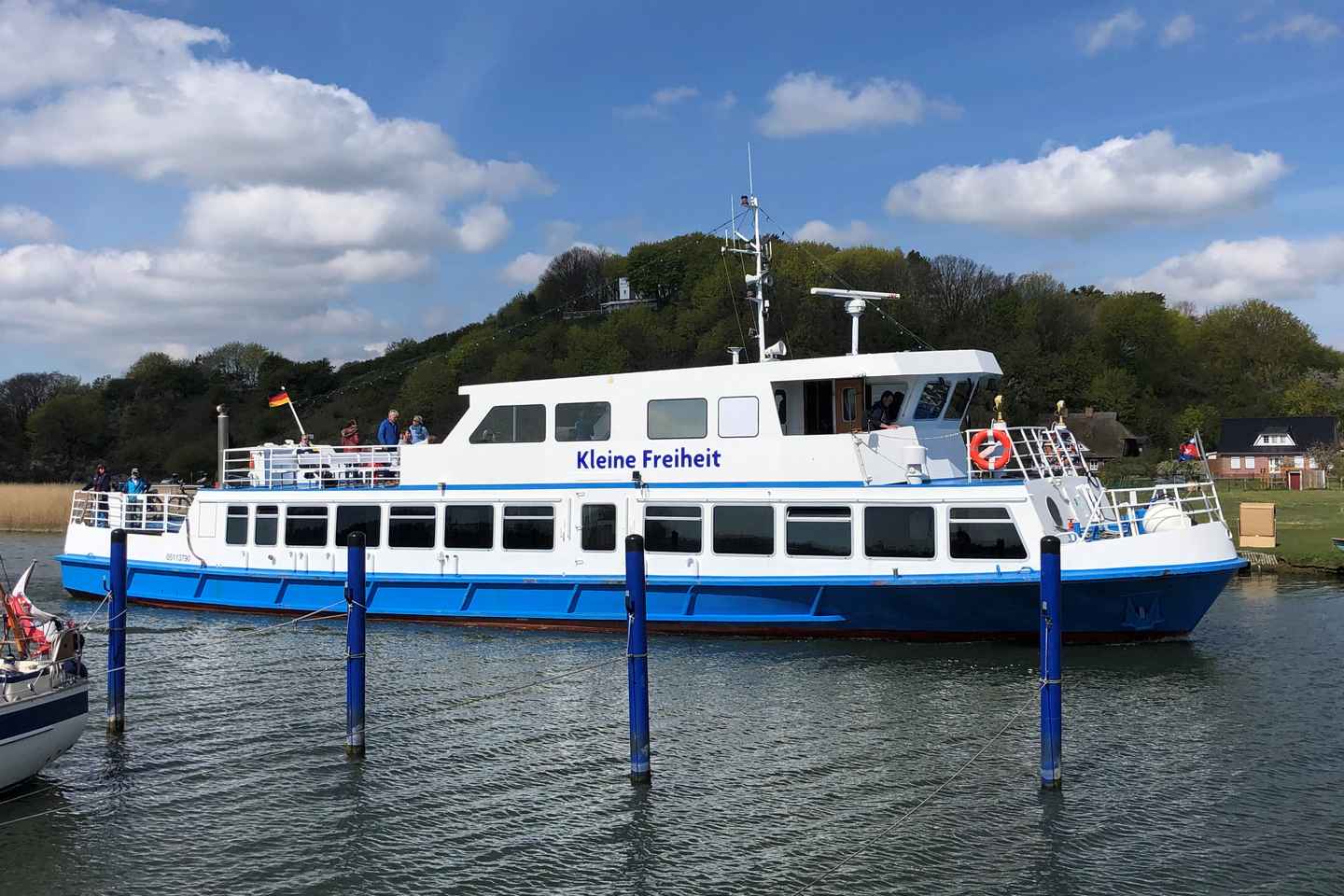 Become part of a scientific team exploring the lives of seals on this cruise from Baabe. Learn about the historical importance of seals in the Baltic and spot seals in their natural habitat.
Cities and places near Greifswald