Kiruna
Kiruna is a town and municipality (Kiruna kommun) in the Swedish province of Lappland, about 953 km north of the Swedish Capital Stockholm. There are about 16,000 inhabitants living in Kiruna.
Tours & Attractions
Kiruna: Northern Lights Tour with BBQ Dinner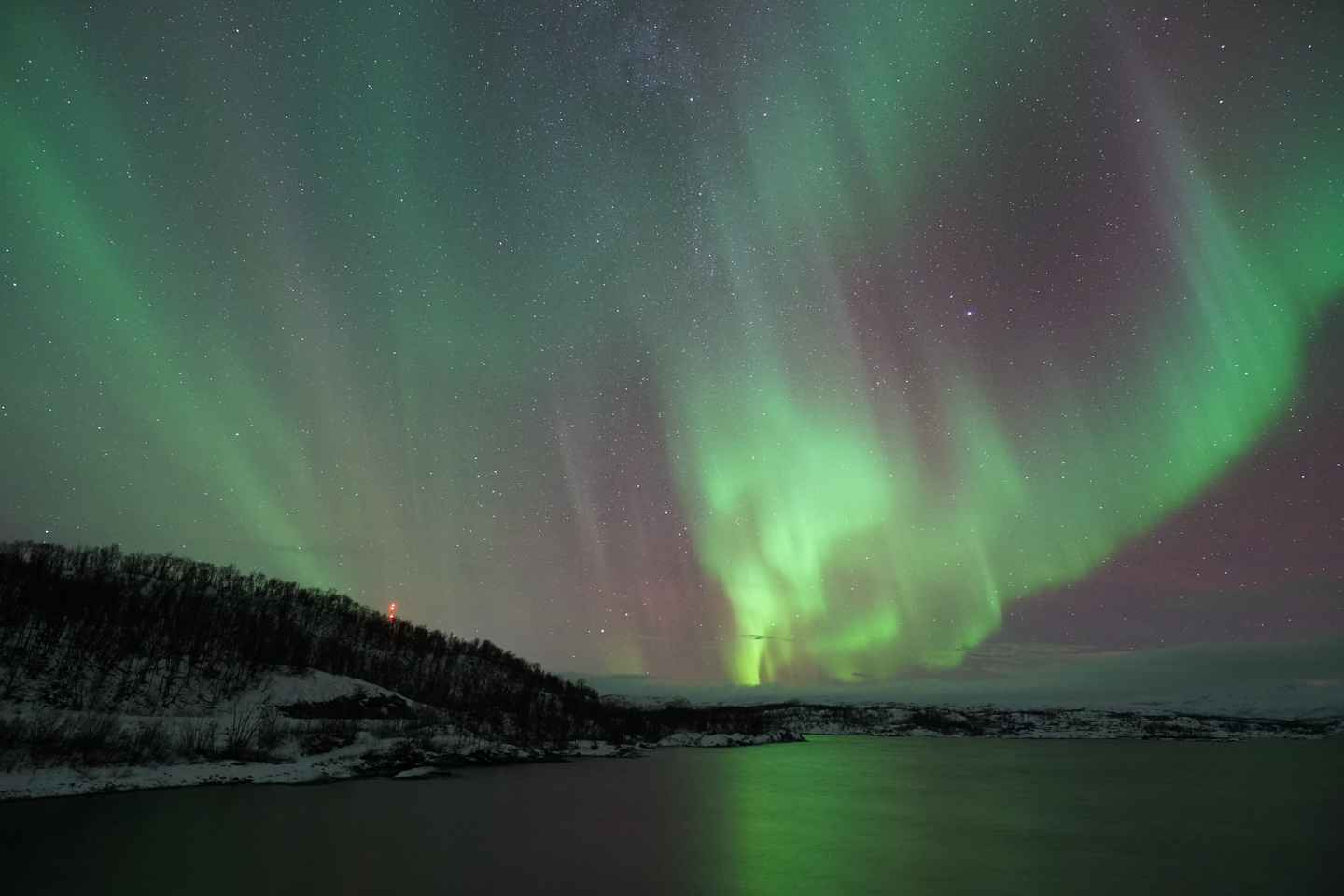 Enjoy a night in the Arctic wilderness chasing the northern lights and enjoying a delicious BBQ dinner.
Weather in Kiruna
Der Wetterbericht für Kiruna am 01.01.1970:
Cities and places near Kiruna