Sardinia
The second largest Mediterranean island promises long sandy beaches, crystal clear water and beautiful towns with narrow streets. While seaside vacationers can spend their days on the beach and sports enthusiasts can let off steam with water sports or other activities, hiking fans will get their money's worth in the mountainous interior, which invites you to go hiking. Hobby historians, on the other hand, can immerse themselves in the Bronze Age: In Sardinia there are numerous tower buildings, called nuraghi, which were built between 2200 and 4000 BC.
Ferries and ferry port in Sardinia
Weather in Sardinia
Der Wetterbericht für Sardinia am 27.06.2022: tagsüber wird durchschnittlich eine Temperatur von 27 °C erreicht, nachts kühlen die Temperaturen auf bis zu 18 °C ab.
27°
18°
29°
18°
33°
22°
34°
26°
33°
24°
36°
27°
Tours & Attractions
Sardinia: Costa Smeralda Day Trip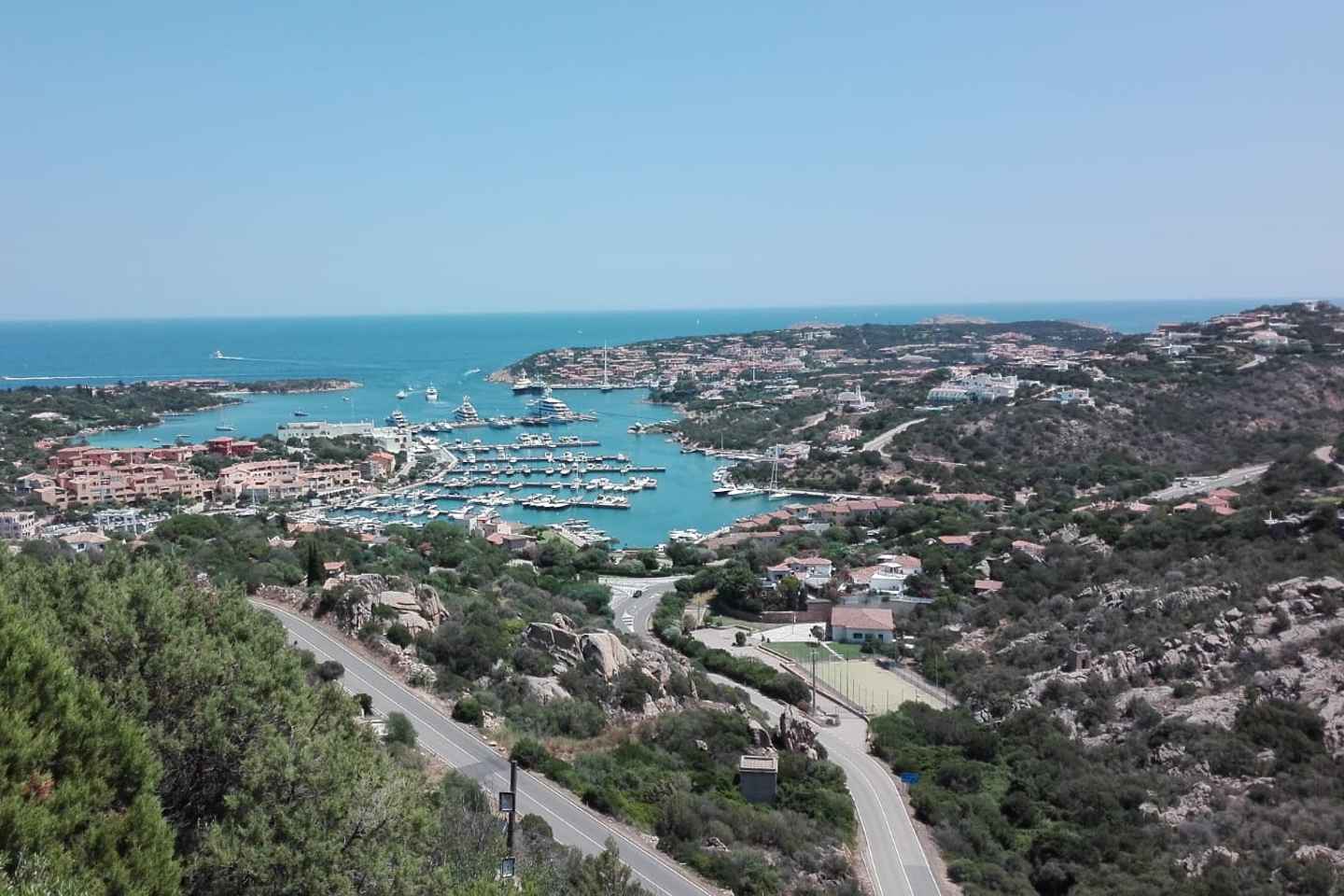 Drive along the Costa Smeralda to discover the Sardinian coast. Enjoy stops to explore the towns of San Pantaleo, Porto Rotondo, and Porto Cervo on your way to Baia Sardinia.
From Orosei: Tiscali Mountain & Nuragic Village Hike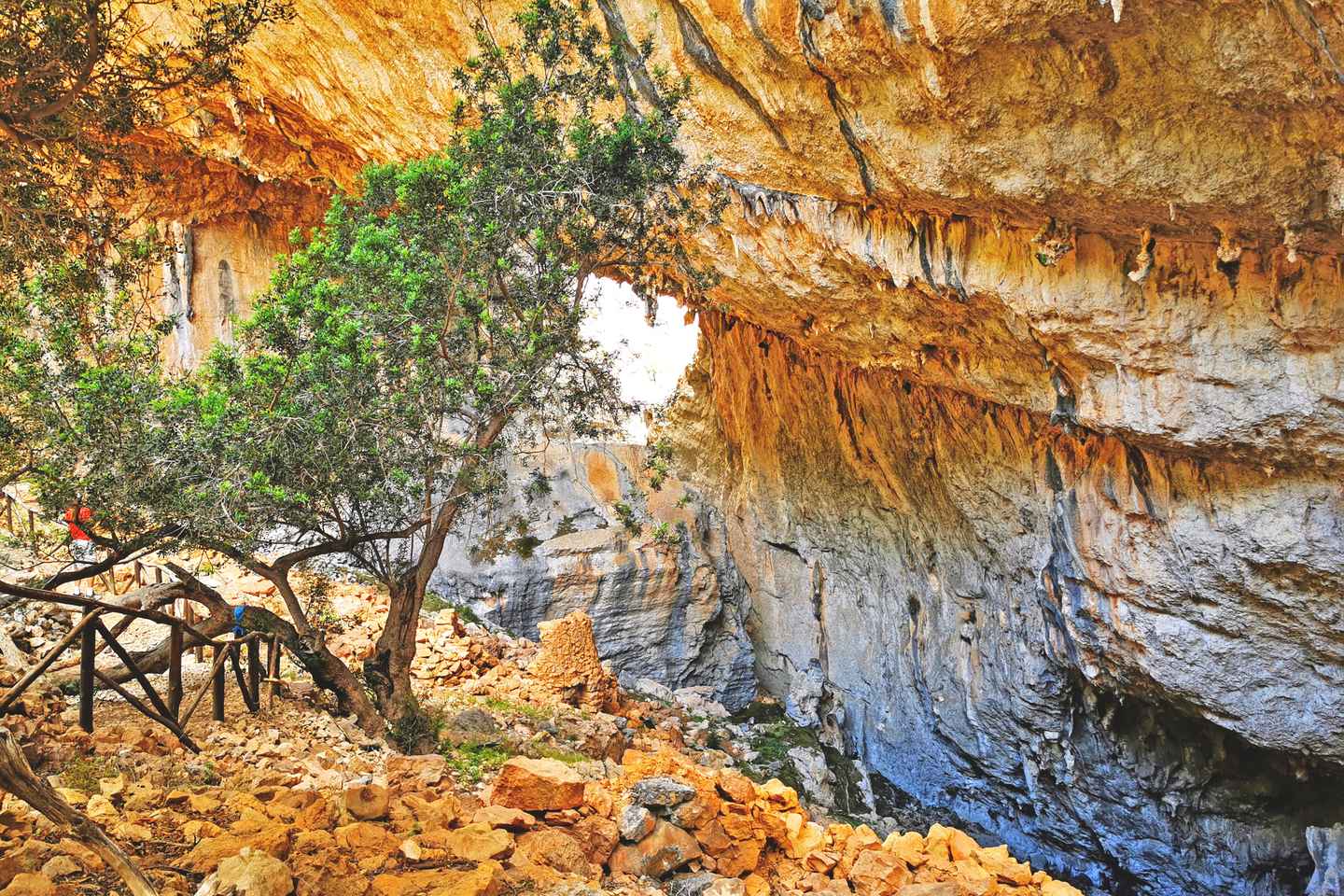 Discover the secrets of Monte Tiscali on a guided hike to the top with a stop in the archaeological Nuragic Village and a hidden cave. Admire sweeping views of the Lanaitho Valley and find a scenic spot for a picnic along the route.
Cities and places near Sardinia