Stralsund
Stralsund is a German city in the northeast of the federal state of Mecklenburg-Western Pomerania, around 134 km northeast of the state capital Schwerin. There are about 59.000 inhabitants living in Stralsund.
Weather in Stralsund
Der Wetterbericht für Stralsund am 22.05.2022: tagsüber wird durchschnittlich eine Temperatur von 12 °C erreicht, nachts kühlen die Temperaturen auf bis zu 8 °C ab.
14°
10°
16°
12°
14°
10°
13°
9°
12°
8°
11°
7°
Tours & Attractions
Stralsund: 1-Hour Harbor Cruise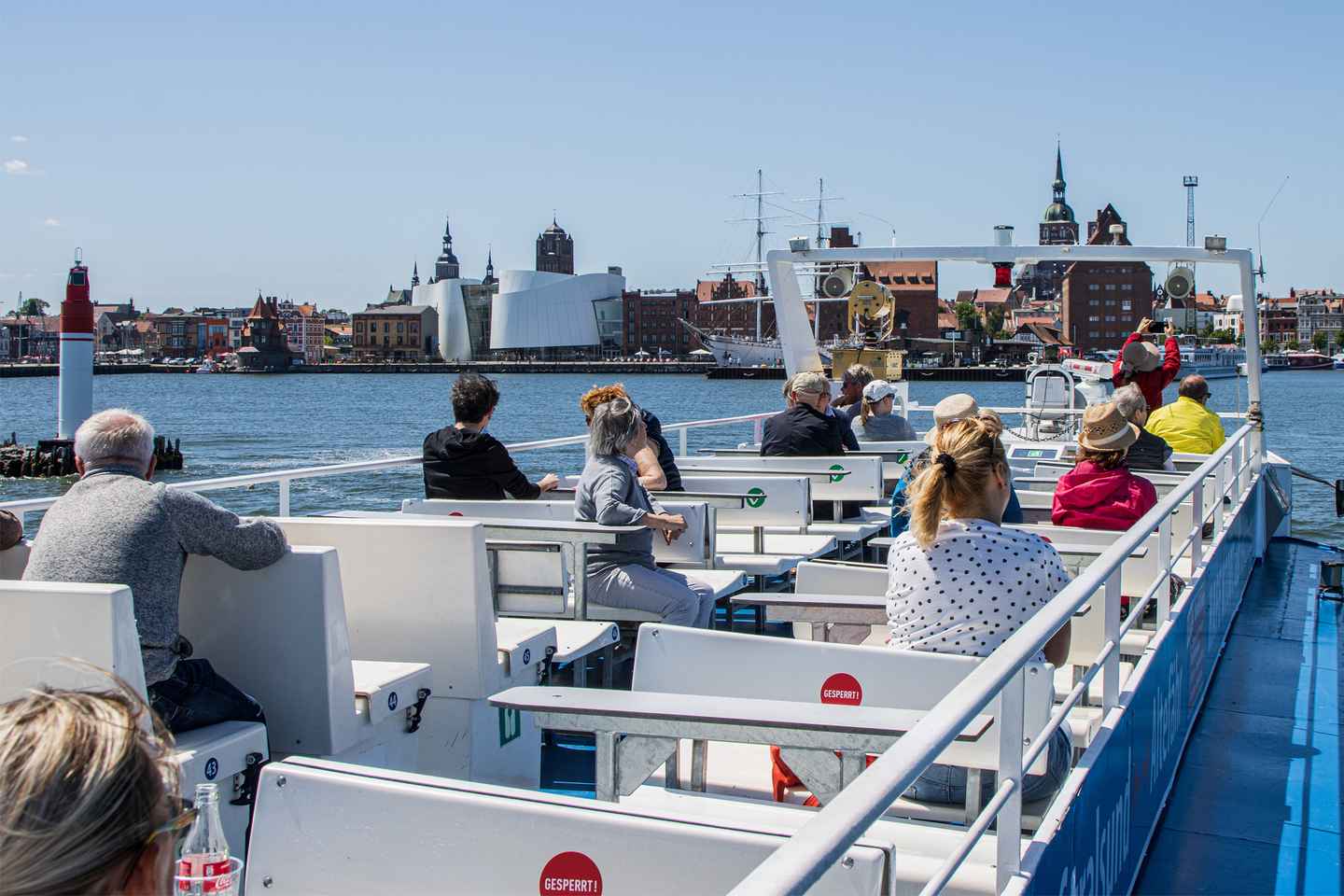 Get to know the beautiful city of Stralsund on a 1-hour sightseeing cruise around the harbor. Enjoy the fresh sea air as you explore the harbor and the island of Danhölm.
Stralsund: Old Town Evening Tour with a Night Watchman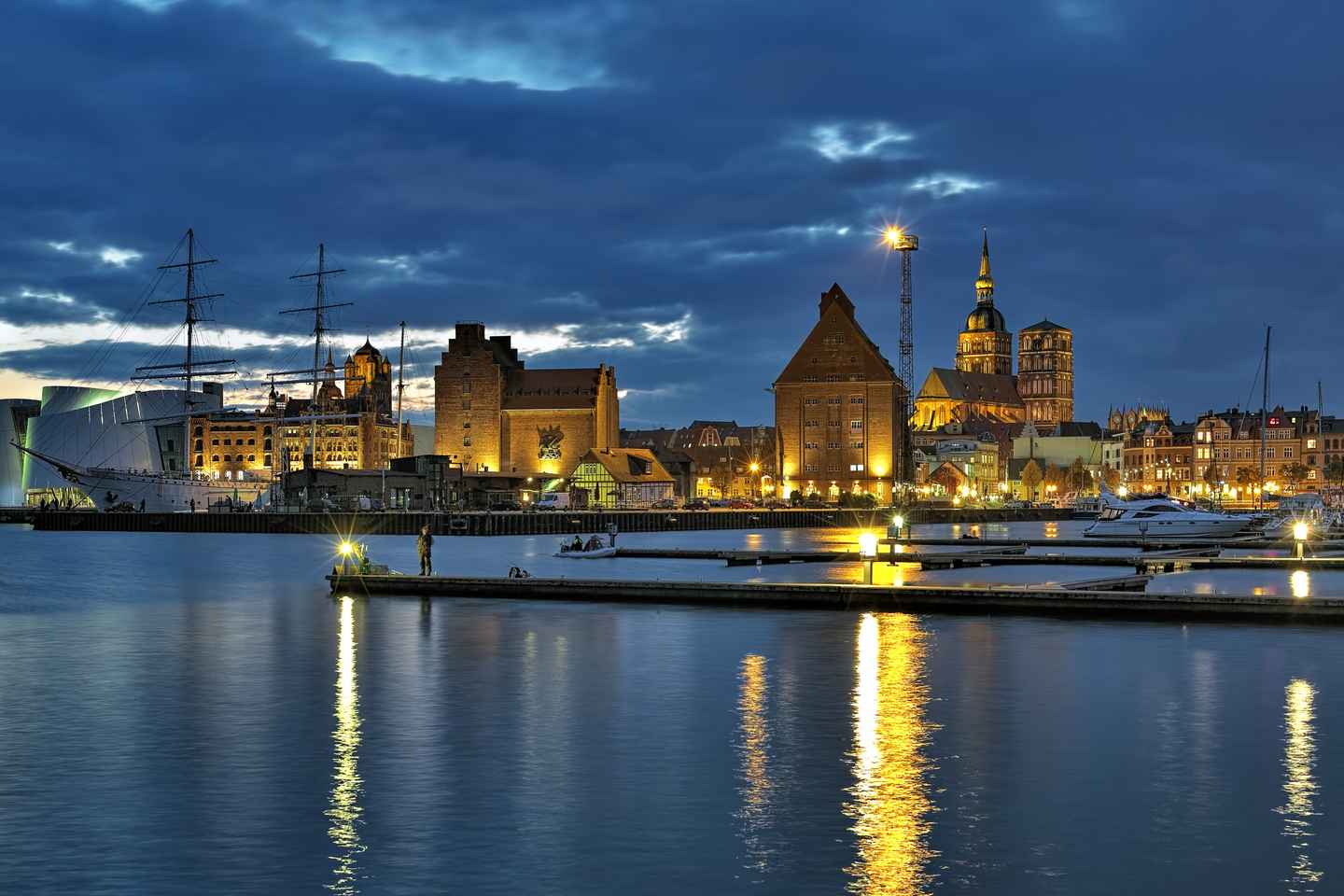 Explore the Old Town of Stralsund at night and hear dreadful stories and local legends from the Night Watchman himself as you walk around the city.
Stralsund: Old Town Highlights Walking Tour in German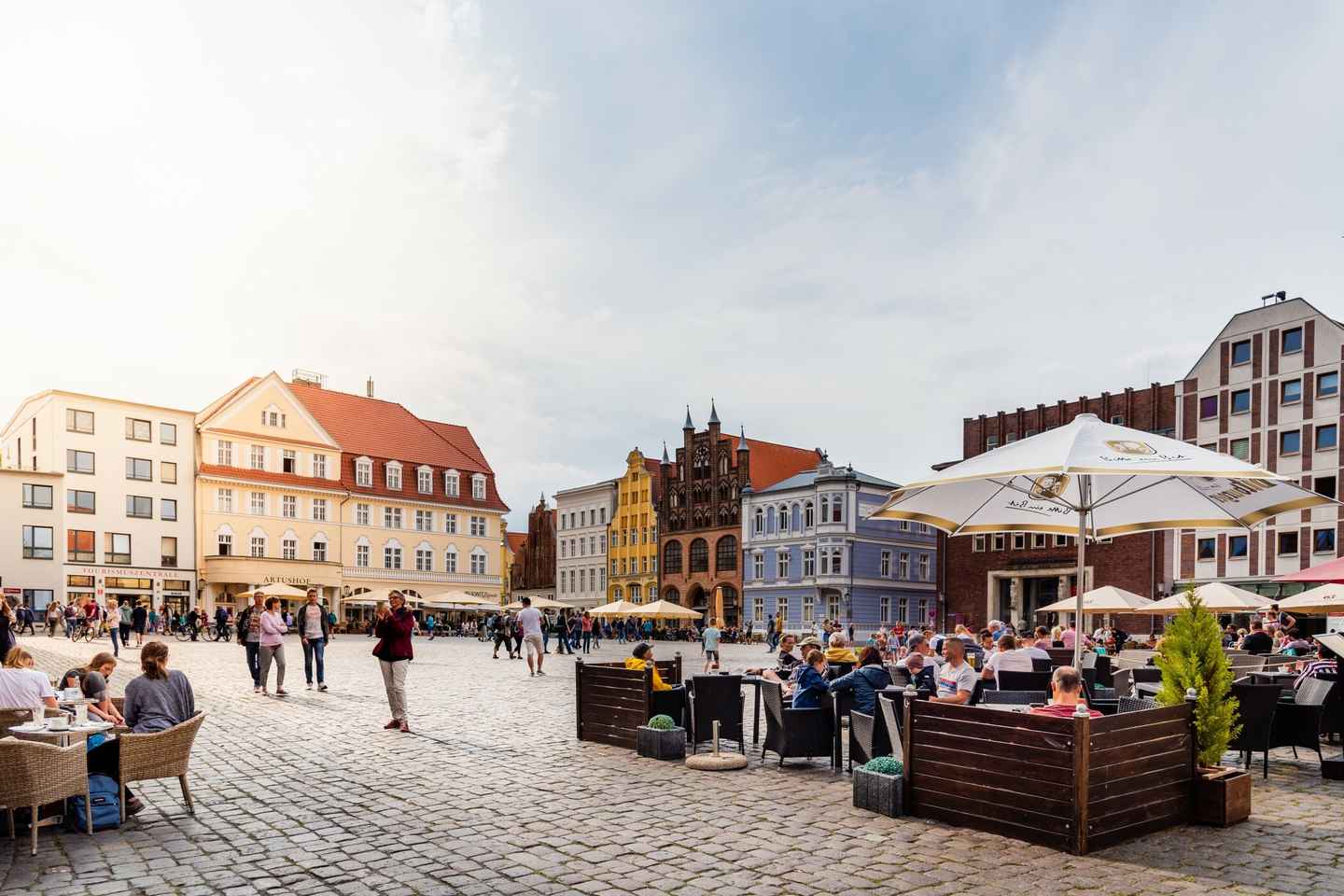 Enjoy a small-group tour of the charming city of Stralsund. Learn its important role in Medieval Times and see the cultural and architectural highlights of the Old Town during this 1.5-hour guided tour in German.
Stralsund: Old Town Highlights Private Walking Tour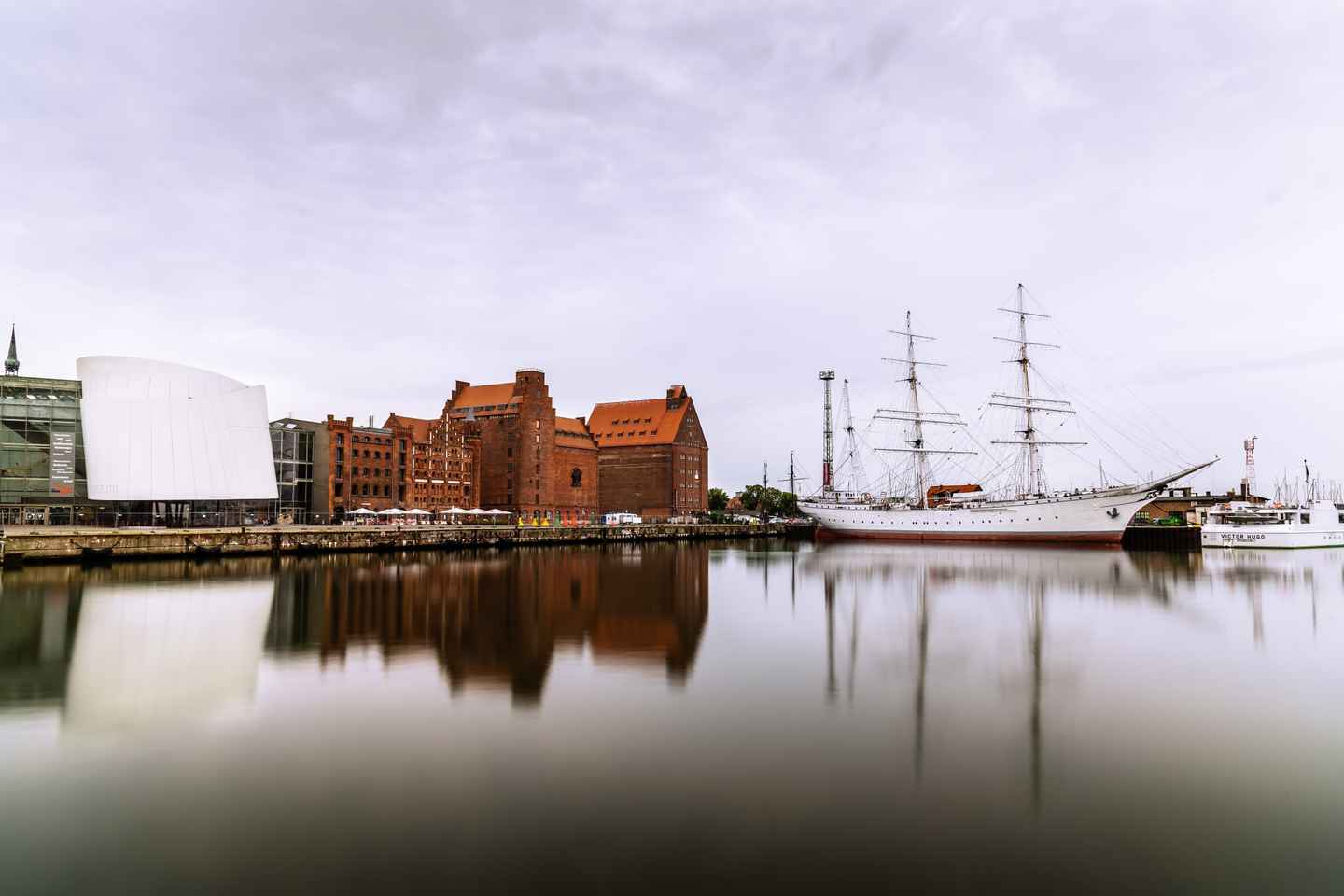 Experience the beauty of Stralsund, find out its important role in medieval times, and admire fantastic sights including historic churches and squares on this tour with an expert guide.
Cities and places near Stralsund