Weather in Temecula
Der Wetterbericht für Temecula am 25.06.2022: tagsüber wird durchschnittlich eine Temperatur von 28 °C erreicht, nachts kühlen die Temperaturen auf bis zu 19 °C ab.
37°
20°
38°
24°
35°
22°
33°
20°
33°
19°
32°
18°
Tours & Attractions
There are many guided tours and city tours offered in Temecula. You can find a complete list here: Excursions, Tours and Activities in Temecula.
Temecula: All-Inclusive Wine Tasting Tour with Lunch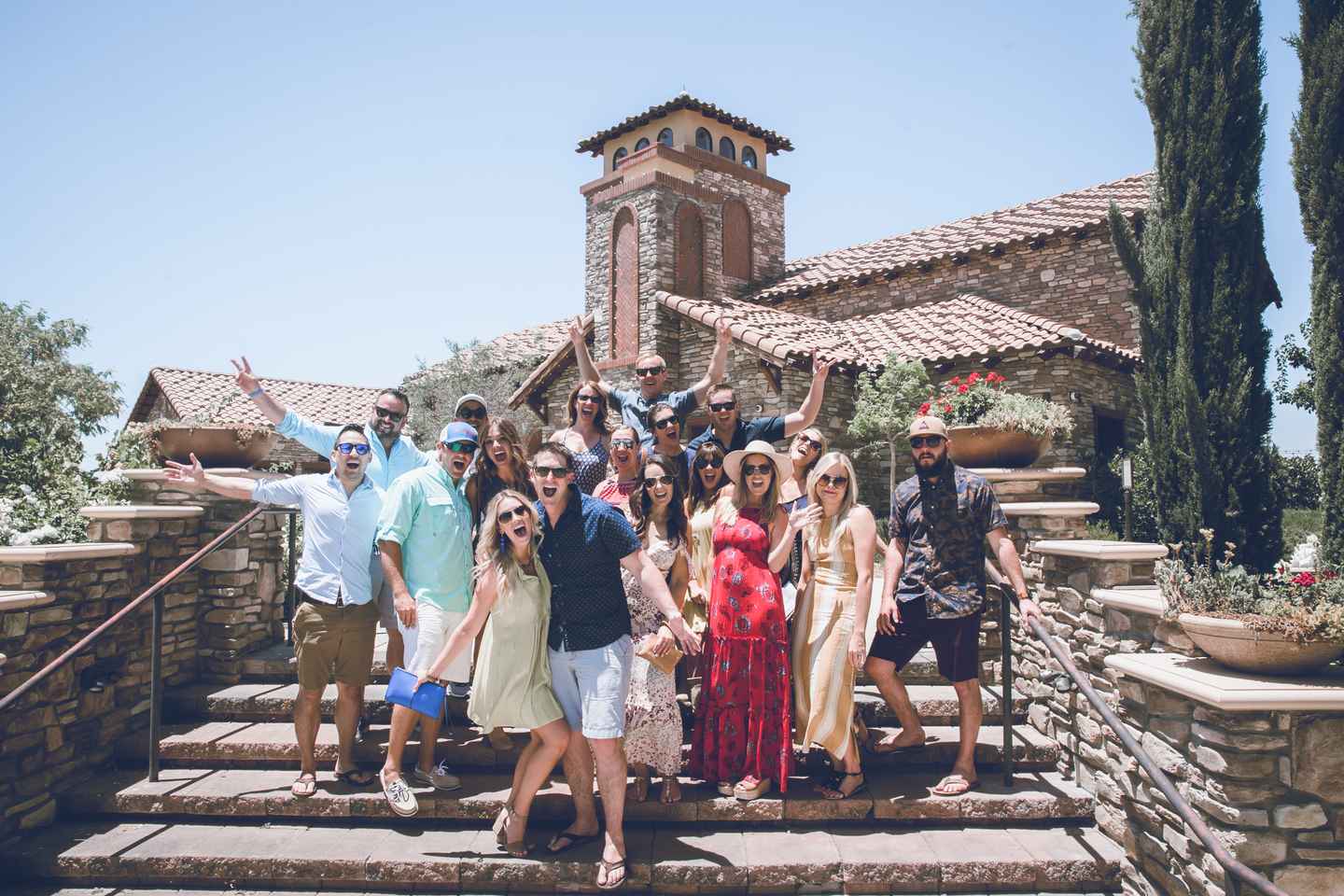 Spend the day exploring some of the best wineries Temecula has to offer with an experienced and knowledgeable guide. Travel to 4 different wineries, where you can taste and learn about local wines, whilst also enjoying a picnic lunch.
Temecula: Guided Sidecar Wine Tasting Tour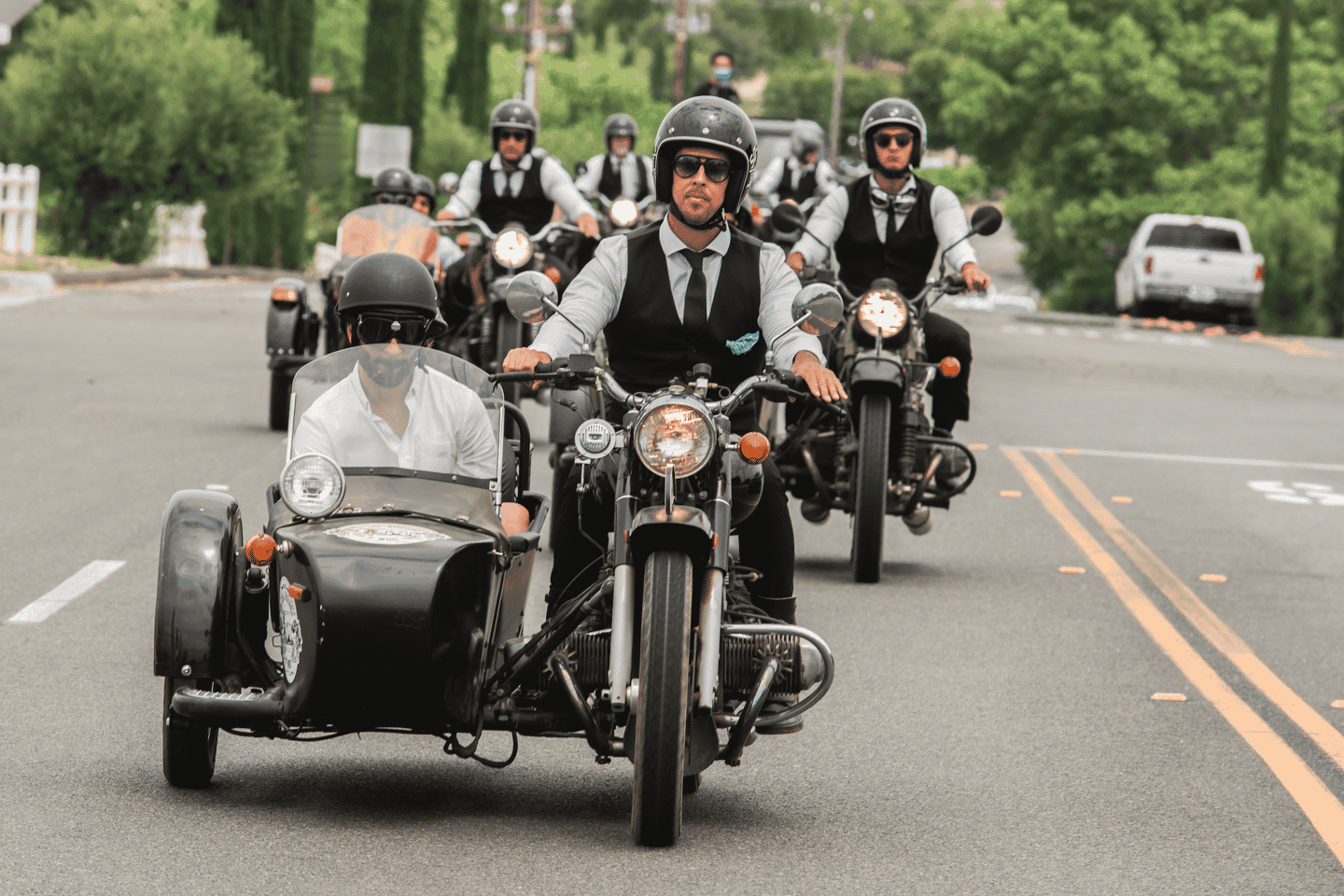 Discover Temecula on a motorized wine tour in exciting tandem sidecars. Ride in style on the open road, explore this historic city, and taste delicious wines at local vineyards.
Duration: 2.5 h| from 188.52 € |
Book now
Amazing Temecula Scavenger Hunt Adventure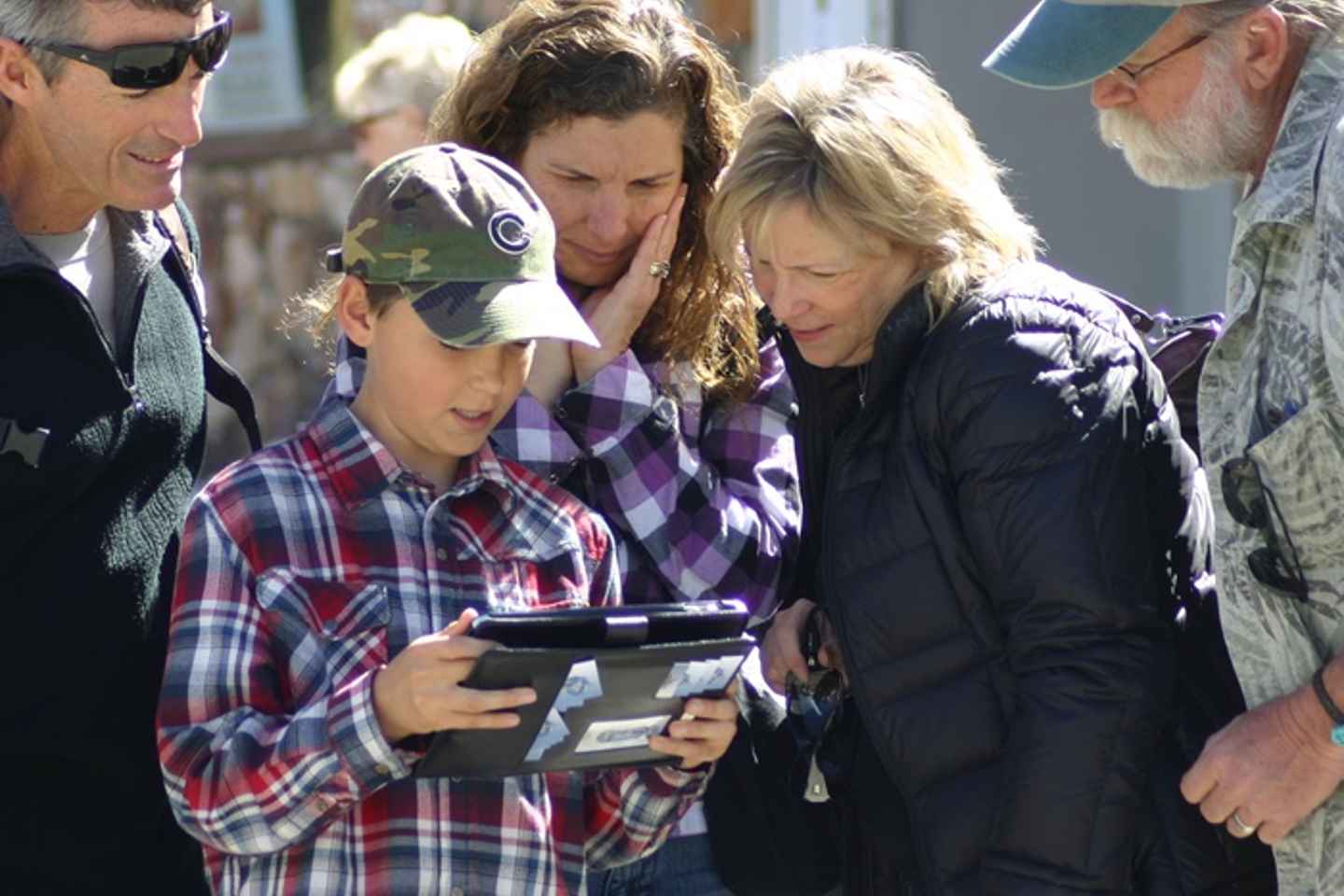 Enjoy a Urban Adventure Quest in Temecula on this fun tour.
Duration: 1.5 h| from 25.58 € |
Book now
Temecula: Tour to 2-3 Temecula Wine Country Wineries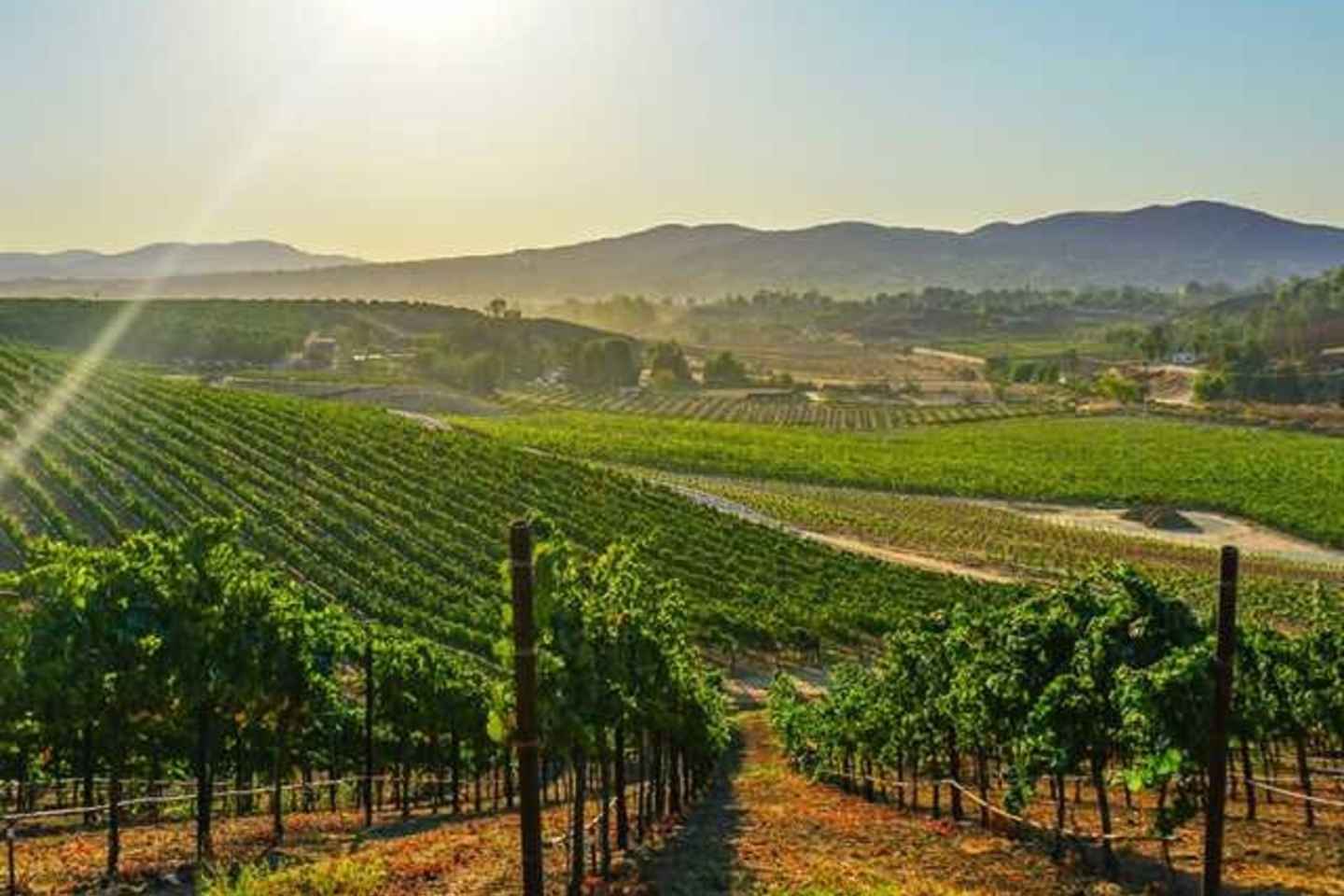 Visit two to three distinguished hilltop wineries in the heart of Temecula wine country on this van tour with pickup and drop-off at your accommodation in Orange County.
Cities and places near Temecula