Tournai
In the southwestern part of Belgium lies the city of Tournai, whose medieval old town is now a tourist highlight of the region. The history of Tournai, one of the oldest cities in Belgium, dates back to the 5th century AD. So it is not surprising that in the heart of the city stands the oldest belfry in Belgium, which is now a UNESCO World Heritage Site.
Hotels in Tournai
Apartments & Holiday Homes
Activities & Sights
City Tours & Guided Walks
Tournai: 2-Hour Guided City Walking Tour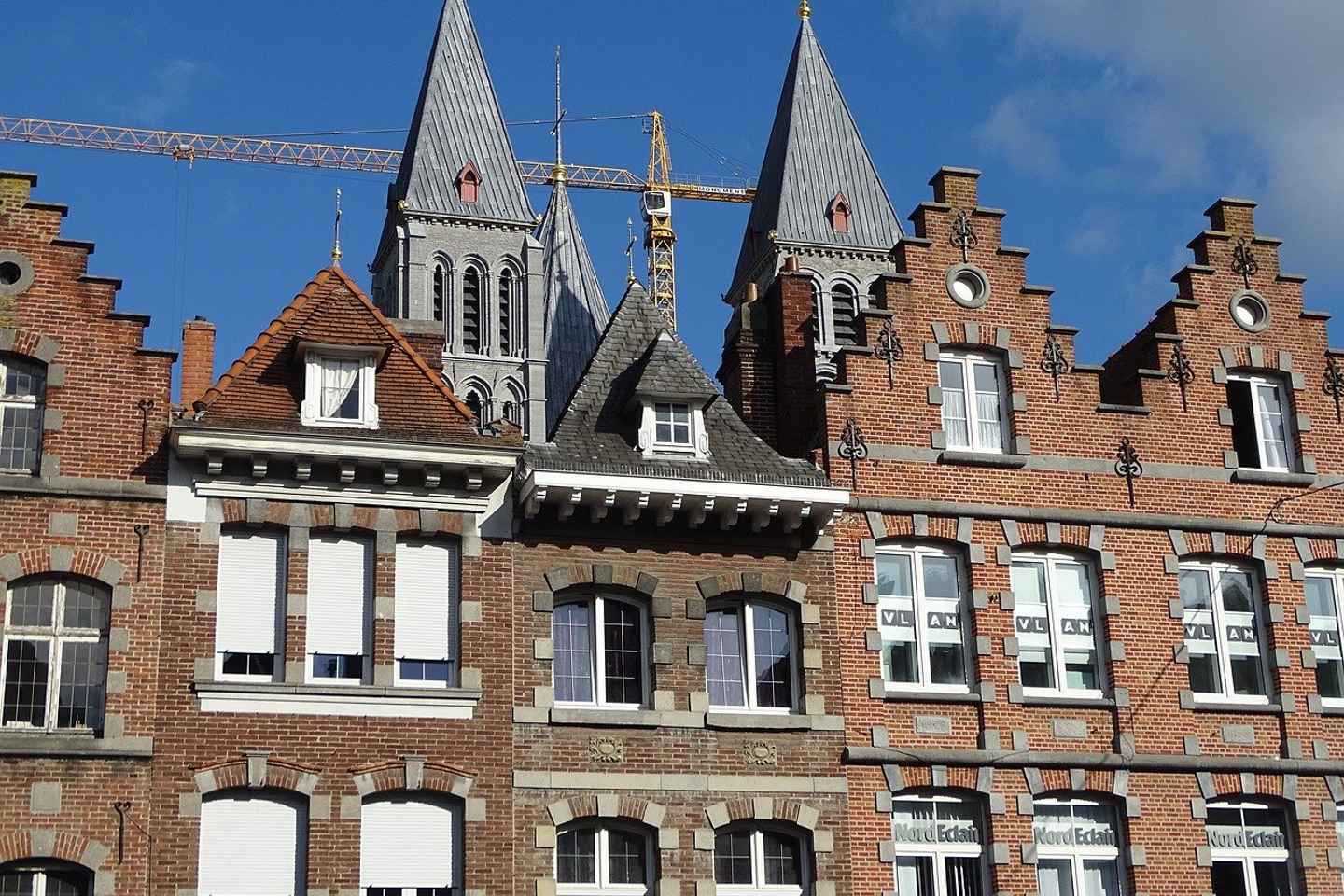 Discover Tournai on a guided walking tour through this picturesque city. See the incredible Gothic architecture and hear the myths and legends of the city from your expert local guide.
Tournai: 2-Hour Guided Romantic Walking Tour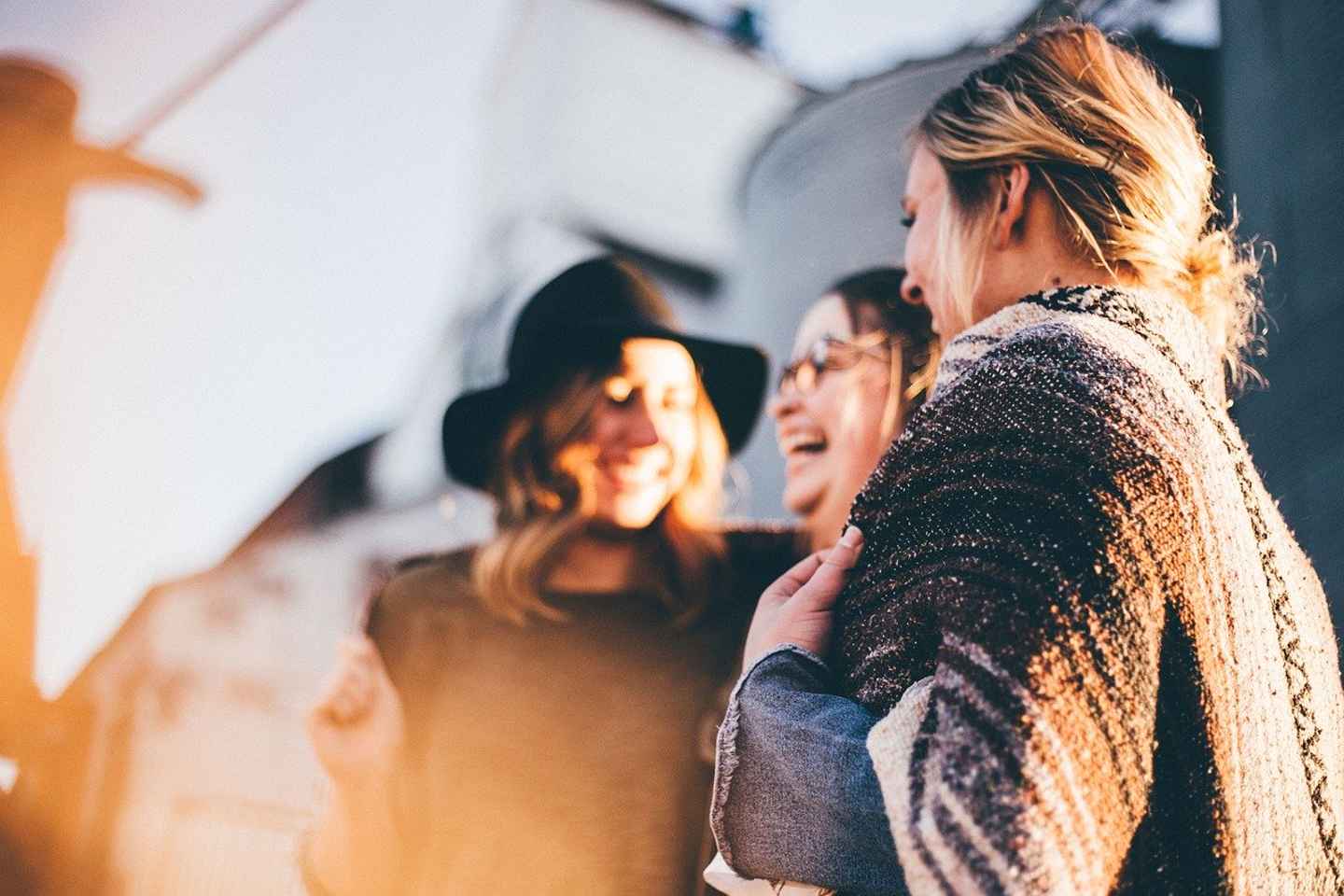 Enjoy a tour of Tournai made for the romantics of the world. Explore hidden spots in the city and hear the charming stories of the lovers who lived there from your local guide.
Tournai: Guided Romantic Tour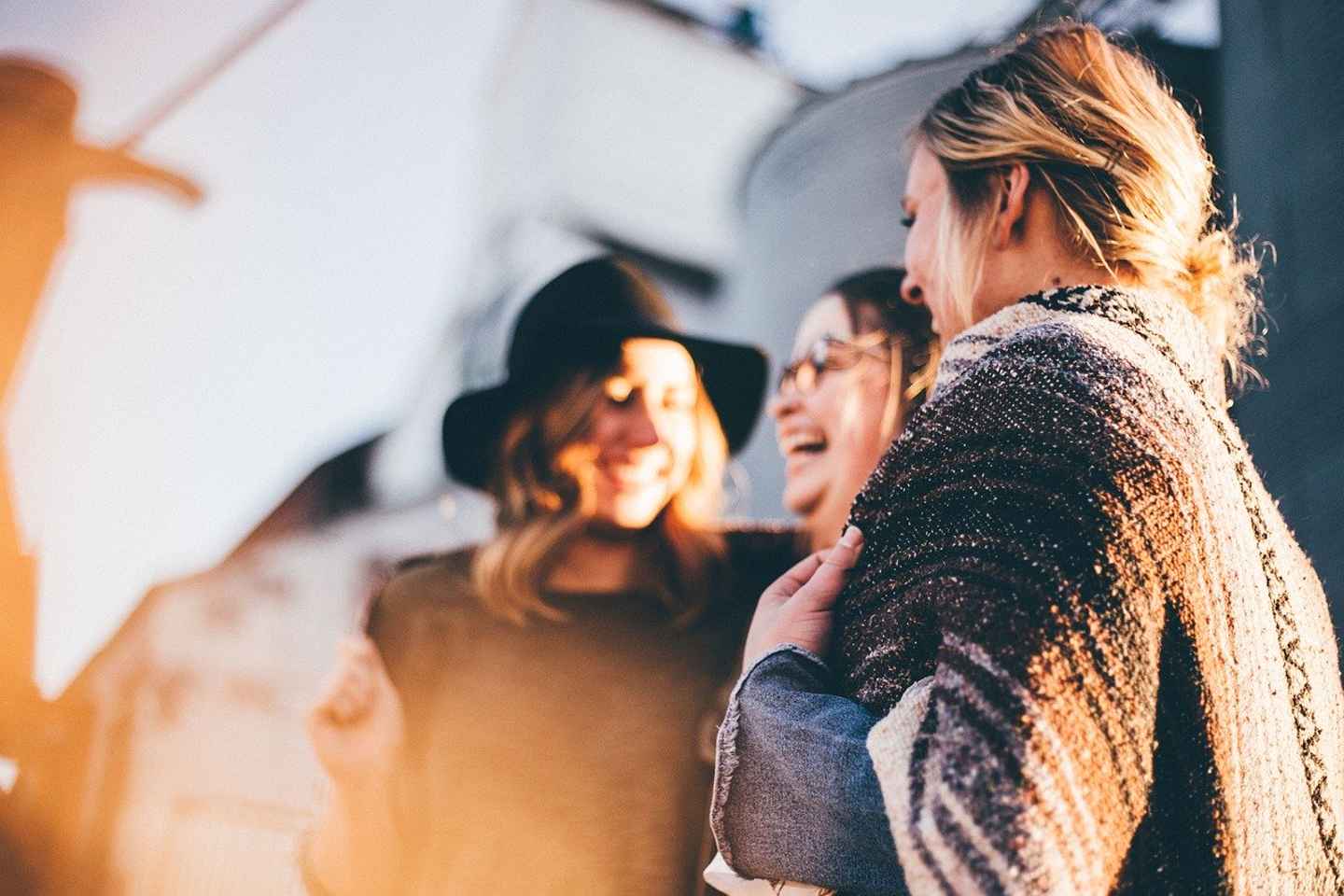 Enjoy an exclusive romantic tour with your partner to the main attractions in Tournai. Admire the picturesque beauty and feel the warmth of the city on a guided tour.
Tournai: 2-Hour Guided Christmas Tour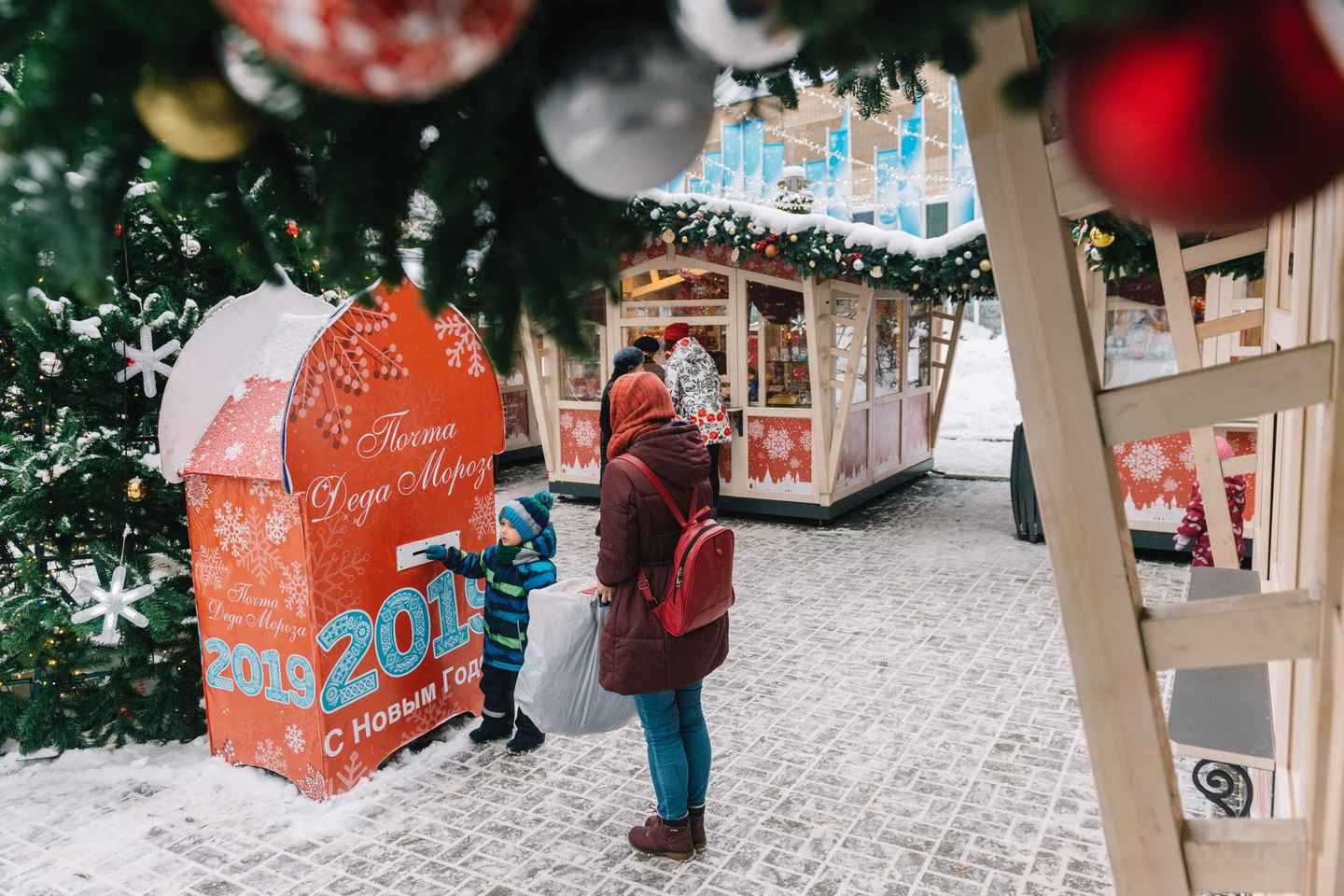 Visit the most magical places in Tournai on this 2-hour Christmas tour. Immerse yourself in the charming seasonal atmosphere and hear local anecdotes and tales about the city from your expert guide.
Tournai Guide
The history of the local cathedral Notre-Dame de Tournai, which was built in the architectural style of the so-called Scheldt Gothic, dates back to the 12th century. Another architectural highlight of the Walloon city is the Halle aux Draps, originally built in the 13th century, which is now available for exhibitions and events in Tournai.
About 70,000 inhabitants live in Tournai today, which is situated just under 90 kilometres south of Brussels. Historically, the city was an important centre of the textile trade, as the local Museum of Tapestry and Textile Art reminds us. Tournai also has an important art museum in Belgium, the Musée des Beaux-Arts, which exhibits works by Edouard Manet, Claude Monet and Georges Seurat.
The weather in Tournai
The weather report for Tournai on 28.10.2021: All day mainly bright at 12 to 14 degrees and strong winds from south.